Kotilo House
Kotilo House
The Kotilo or Seashell house by Olavi Koponen is a true outlier. A fairly modest house is terms of size and budget but with a concept reimagined according to a couple of core ideas.
The design is based on an idea that came to Koponen when watching a documentary about Ari Kaurismäki the Finnish film director. In it the director said the central scene in his films are when the characters gather around a fire and are talking or eating together.
Concept
Koponen decided to design a house around this space or moment in time and rotated the house around the hearth. The shell like form emerges from this fireplace, all the spaces rotated around it, and is here entirely open plan.
The fireplace is opposite the kitchen table, the kitchen itself a short rotation away. The garage, ansiliary spaces and sauna area are in a separate building to allow a simplified clearer main spiral living space. There is also a cut in the spiral which serves to bring light into the spiral and separate the lower living space of the spiral with the uppermost living room. The effect is clear, powerful, and a little idiosyncratic.
One thing I like less so is as the stair rotates around the whole main space it means it cuts in between the dining table and the fireplace but it's something I think that can be lived with as the staircase in itself is basically built in furniture somewhere you can sit on at any moment.
Context
The house was built as part of 2004 Asuntomessut or Finnish housing fair. It showcased new housing apartment blocks and suburban detached houses in a new area of Espoo. The Kotilo house stood out as very much something out of the ordinary, certainly an outsider.
It was also one of the first things I saw when I moved to Finland that year, inspiring and hard to forget.
A building designed by Koponen to be his own home. The house has a grass roof and timber shingles externally in Larch from Siberia and internally of Aspen from Finland.
Further Reading
There is not much, in English at least, on Olavi Koponen or his buildings which is a pity as there is a lot to see. Strong concepts well worked through. Wood Architecture, strong concepts that mean fantastic houses with lots of personality. A good page to start are his houses listed in the wood architecture website.
Gallery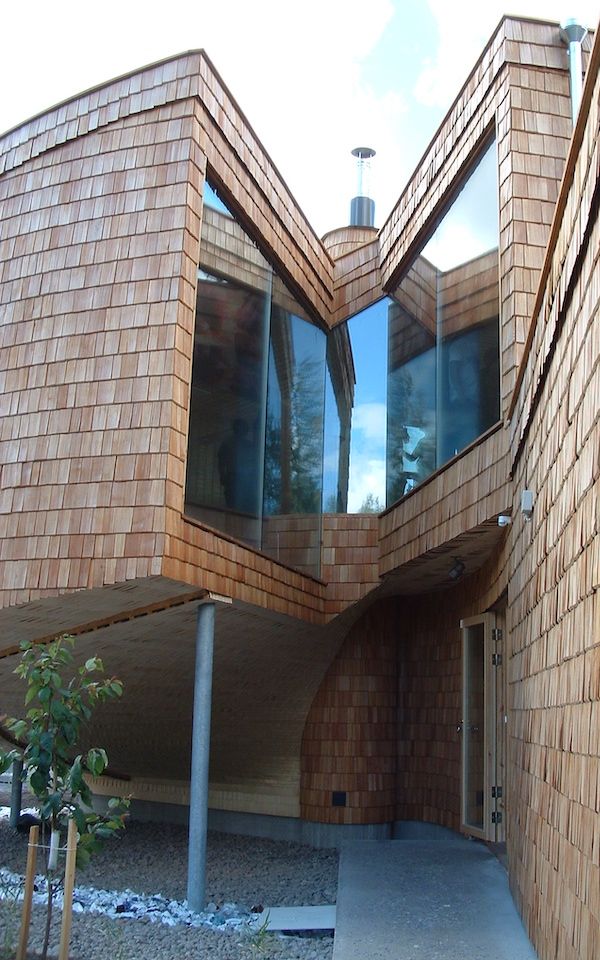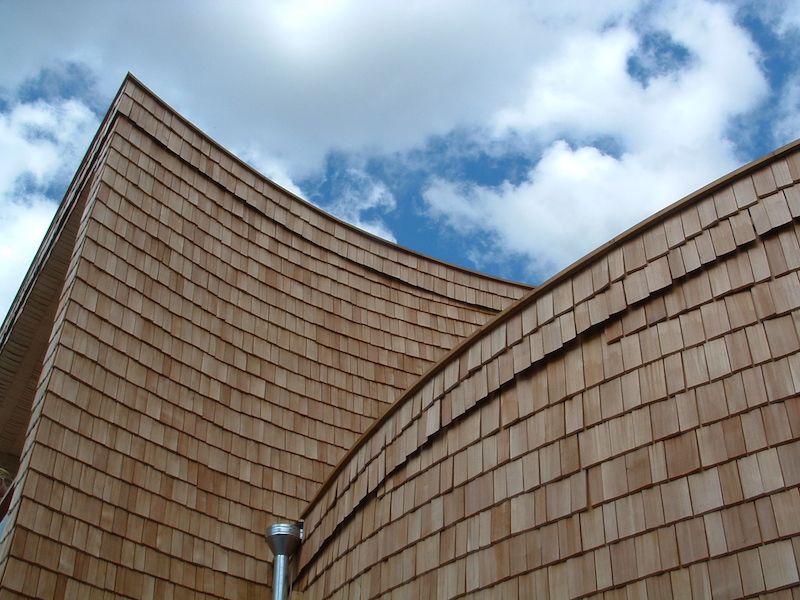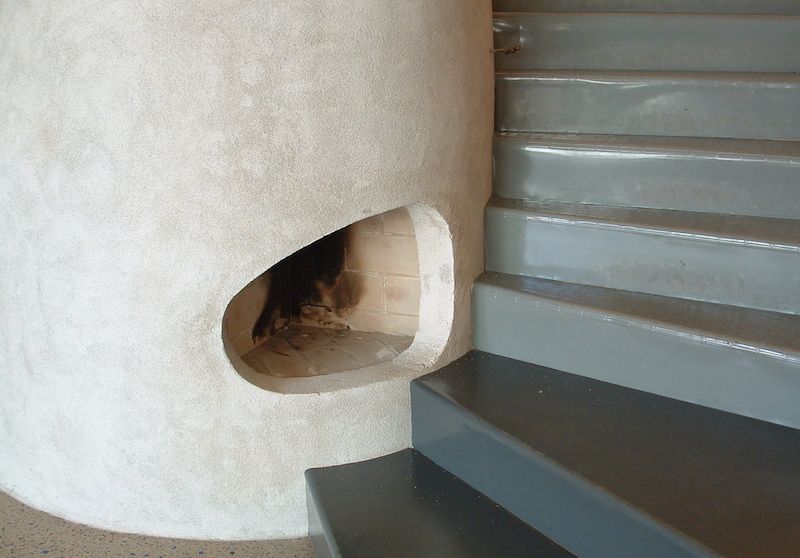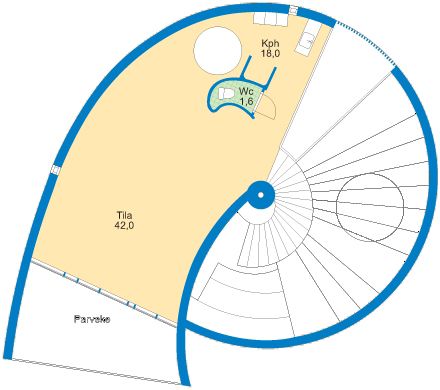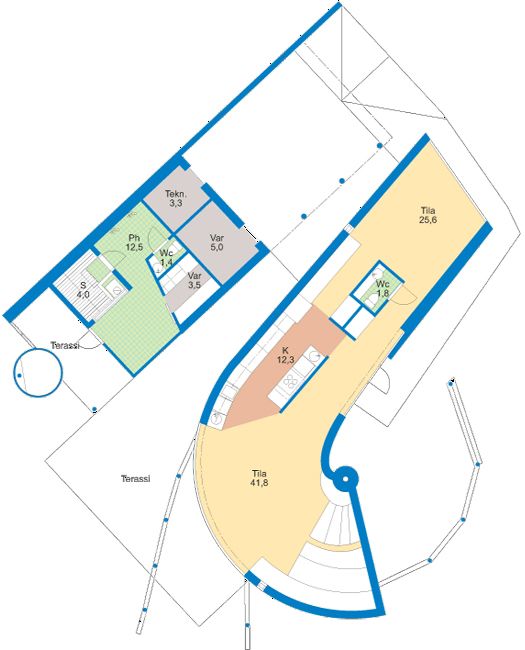 ---
---
Date
February 7, 2021
---
---