Helsinki Design Week
Today I went to The Helsinki Design Week Design Market in Kaapelitahdas. It's billed as the largest design stock sale in the Nordics and its a great place to get a sense of what is going on in the Finnish Design scene. Mainly fashion and product design but food, interiors and jewellery etc was there to see and it was great to see how many future worldwide brands could be bubbling up here.
Some I knew about already, the excellent cosco pure waste fashion label which brings an environmental edge to basic fashion. Others were totally new to me, like the very cool Mahonebrothers, whose mission to bring the 'best' of 70's design back to boxers may very well take over the world.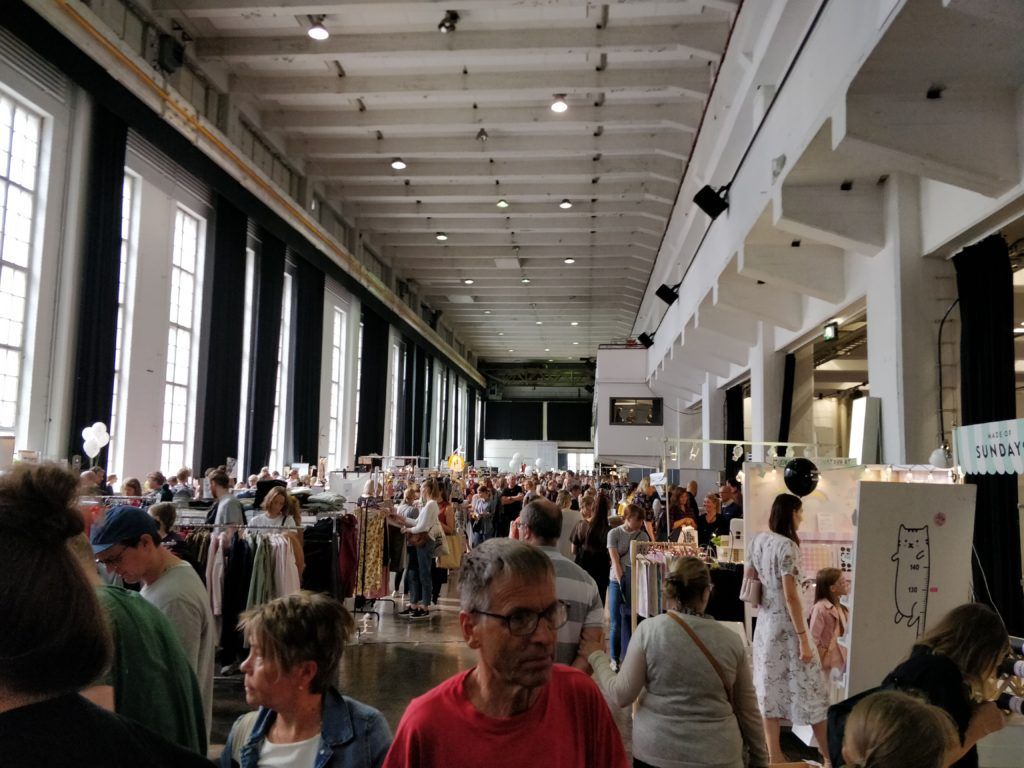 Organic, natural products and design were front and centre generally and there is always something new and engaging to see, there was a great buzzy atmosphere and hopefully another record breaking one for every designer who came. Helsinki Design week continues through the rest of this week with a really interesting and varied programme.
---
---
Date
September 9, 2018
---
---